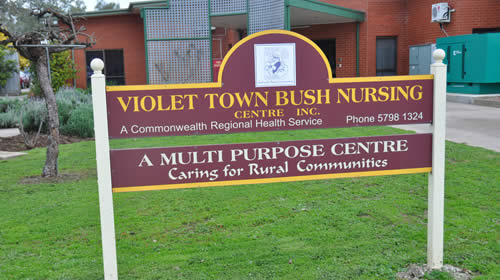 It is desirable that prospective residents and their family representatives visit Violet Town site prior to their admission. This provides an opportunity to view the facility and discuss with the Director of Clinical Services or the Site Manager any questions you may have about our care and services.
It is a requirement that the prospective resident be assessed by an Aged Care Assessment Team (http://www.myagedcare.gov.au/eligibility-and-assessment/acat-assessments). Application for assessment can be made personally by the prospective resident, the family or friend through their General Medical Practitioner.
It also provides an opportunity to provide information on accommodation charges and bonds and discuss financial requirements and procedure.
Admission is on a needs basis and preference will be given to residents or former residents of Violet Town, Euroa and Benalla districts and to those from other regions whose close relatives reside in these municipalities.